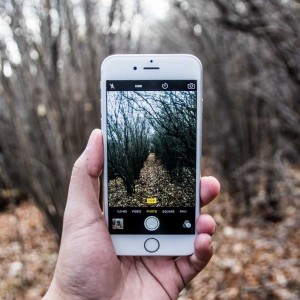 How To Make An Appointment
Please telephone the practice on 01626 889268 or come in and speak to a receptionist. You may also email us by using the form below.
Important
Dental Emergencies. For emergency dental care please call the practice on 01626 889268.
Emergency Provision
We provide on the day appointments for registered patients with dental emergencies.
We ask that patients call the practice before 10 am during normal surgery opening times and speak to a receptionist. If you are a registered patient and it is before the normal surgery opening times you may leave a message on the answer machine and a team member will call you back when the practice opens to help you secure an emergency appointment.
Private Out Of Hours Care for Registered Patients
If advice or care is required outside normal surgery hours please call the usual number on 01626 889268. Our answer machine will advise you on how to access care or advice.
NHS Out Of Hours Care
Please call the Devon Dental Helpline on 01392 823682
Practice Complaints Procedure
If you wish to make a comment or complaint on the service please speak to a receptionist who will inform the practice manager Jane Coombes. Alternatively NHS patients may contact the patient liaison service PALS on 0845 111 0080 or email pals.devonpct@nhs.net. Denplan offers an impartial mediation service for Denplan patients, call 0800 401 402 or private patients can contact the Dental Complaints Service on 08456 120 540.
The Care Quality Commission (CQC) may also be contacted on 03000 616161. Or the Health Service Ombudsman on 0345 0154033 or fax 0300 061 4000.
How To Find Us